Gingerscraps is celebrating their birthday, and SO AM I (although I'm much older than the store)! Plus, this month, I'm also the Featured Designer - that means we are celebrating all month long.

Enjoy the 50% OFF Sale at both Gingerscraps and MyMemories.

Snag up your favorite collections - like these, perhaps!


Come join my special BIRTHDAY CHALLENGE!
We are playing LAYOUT BINGO!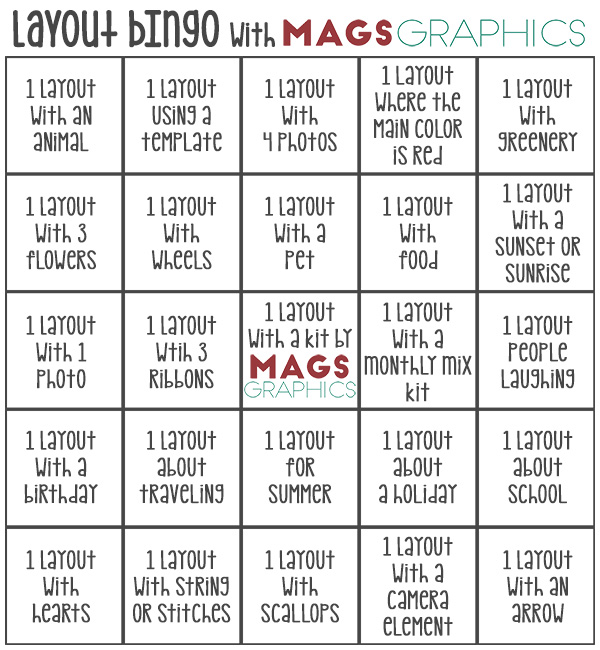 You've never seen a game like this before! All participants get a special coupon for FREE STUFF in my part of the store!


Have you been stopping by the Gingerscraps Blog?
Because you can snag pieces of the MEMORY KEEPER Kit each day - and grab the 3 Add-On Packs at 50% OFF in the store!

JOURNAL CARDS | WOOD PAPERS | WORD ART


WANT FREEBIES?!
I have over 50 Freebies in my Gallery Showcase Group on Facebook.
Come snag them up!